How many advisers still need their Level 5? | Insurance Business New Zealand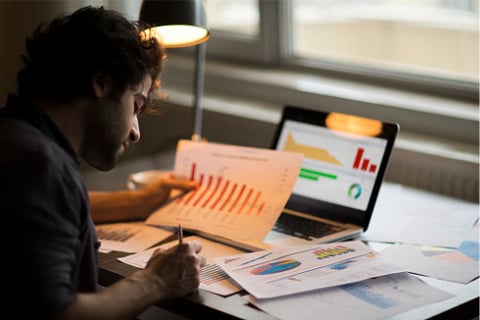 While some adviser groups have temporarily hit the brakes on obtaining Level 5 certificates for advisers, Professional IQ College says others are still going ahead as planned despite the COVID-19 impact and delays to the new financial advice regime.
PIQ College CEO Rod Severn says that since the new education requirements were announced, advisers have been completing their Level 5 certificates in the thousands – however, he estimates that there are still several thousand left to go.
Read more: PIQ rolls out new version of Level 5 certificate
"We've had thousands of advisers complete their Level 5 since the education requirements were set out," Severn commented.
"If you take the eight or nine-odd thousand advisers and brokers who are in the industry, we know that there were about 1,800 Authorised Financial Advisers (AFAs). All of those would already have done their Level 5 in order to achieve that AFA status."
"We also know that there were at least a thousand Registered Financial Advisers (RFAs) who had done their Level 5, but never hit the button because they didn't want to deal with the overhead costs of additional reporting, or didn't want to deal with the fees needed to become an AFA," he explained.
"But I'm sure that over the past 12 to 18 months, there's likely been another two to four thousand advisers that have at least started – if not finished – their Level 5. I'd guess that there's likely another two or three thousand left to go."
Severn says that advisers of every experience level have been working towards their Level 5, and although some groups have had to put licensing preparation on hold, education activity has certainly not stopped.
Read more: Consultation open for 'Trusted Adviser' criteria
"We have both younger and experienced advisers coming forward to get the Level 5," Severn said.
"Everybody knows they have to do it, and they need to get it done within the next two years."
"A lot of the groups were getting organised to do it this year, and many of them are still planning on keeping to that schedule, though we've seen some put in hold due to COVID," he added.
"But the groups are still coming through and getting all of their advisers to do it at the same time, which helps them have a common goal to work towards."
The FMA has set the new start date to March 15, 2021, nine months later than originally planned, to allow advisers to focus on keeping their businesses afloat.