When should you start preparing your full license application? | Insurance Business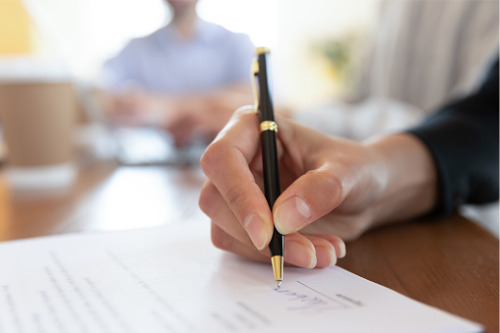 With transitional licensing over and done with, most advisers are taking a much-needed break from compliance - and when it comes to the next step of full licensing, experts say the best strategy is to take it slowly.
Rosewill Consulting director Karty Mayne said the FMA's full licensing guide contains a vast amount of information, and it is important to be fully confident that you've met its requirements before submitting your declaration.
With the current timeframe, she said advisers should be looking to get their full licensing application submitted just before Christmas, as it may take up to six months to complete the process.
Read more: Full license process will be a lot more rigorous - FMA
"I would strongly recommend reviewing that full licensing guide, because there's a wealth of information in there," Mayne said.
"It's really important to go through the process and not just sign the declaration to say "yes, we're fully ready" because as soon as you do, the FMA can ask to look at your documents and processes. You want to make sure that you've fully understood the requirements, and that you've got the right policies, procedures and frameworks in place."
"You want to go through all the information in the guide and be really confident before you go into the full licensing process," she explained. "It's not a race, but we are on a limited timeframe."
Mayne said the transitional licensing process has highlighted some lingering issues for advisers and FAPs, and she said the best strategy is to use the rest of the year to get those fully sorted before heading into full licensing.
"There are a few issues that we see in the market which have not yet been fully ironed out," Mayne said.
"For example, some of the technology providers haven't really built their technology for sole trader FAPs, and that's causing some of them a bit of a problem."
Read more: "If you think this regime doesn't apply to you, please think again"
"We're still seeing a lot of movement of financial advisers and authorised bodies between different groups, and we've seen some FAPs find it too difficult to meet the terms and conditions of some contracts they're being provided with," she added.
"My recommendation is to take time to iron out these issues - there's no prize for the first one that gets licensed. Get it right, take your time, but allow plenty of time for that assessment process.
"In my experience, a full license application process should take a business a full six months to do. So, I'd be aiming to get that application in just before Christmas time, and have a nice break knowing that someone else is going to assess it."