Which insurers have been given the gold star by customers? | Insurance Business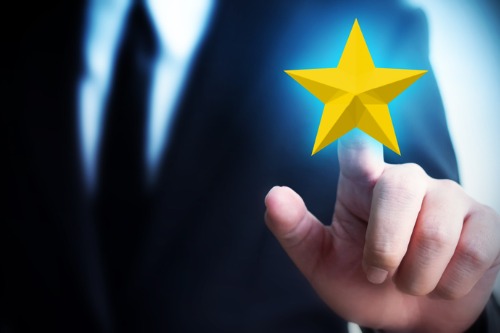 A strong mix of insurance companies have made it into the Reader's Digest Quality Service Awards 2020, which aimed to recognise "customer service excellence during an extraordinarily challenging year."
The awards looked at the responses of 1,500 New Zealanders, who rated their experience of the services offered by various organisations and businesses.
Southern Cross's various businesses did particularly well in the awards, with its health, travel and pet insurance arms winning top place in their respective categories.
Read more: Insurance winners at Reader's Digest 2019 NZ Most Trusted Brands
AA Insurance took the gold for roadside assistance, car insurance and home insurance, while AIA took the award for best life insurer. Cigna was voted the best company for funeral insurance, with Momentum Life taking silver.
Reader's Digest editor in chief Louise Waterson said businesses had remained "savvy, clever and calm" throughout the pandemic, and have understood the importance of kindness and understanding in times of "extreme difficulty."
Commenting on its customer approach, Southern Cross Travel Insurance CEO Jo McCauley said Southern Cross has been maximising its efforts to reach out and assist both new and existing clients throughout the year. She noted its transition to Plain English Policy documents – something she says has been a talking point across the industry for some time.
"We've been extremely focused on supporting our customers as best as we can throughout this challenging time," McCauley said.
Read more: Nominations for Insurance Business Awards NZ close soon
"We've particularly seen increasing feedback from customers that they find policy documents confusing, and they're looking for something simpler to read."
"I think that's an industry-wide discussion that's been going on for some time now, so we recently launched our domestic product as a Plain English policy document," she explained.
"We worked with Write, which is a plain language consultancy, to draft the policy, and we were recently awarded the WriteMark for plain language. We are really pleased to be the first domestic travel policy to have a Plain English document to support our customers."