Building on the stability of our banking system | Insurance Business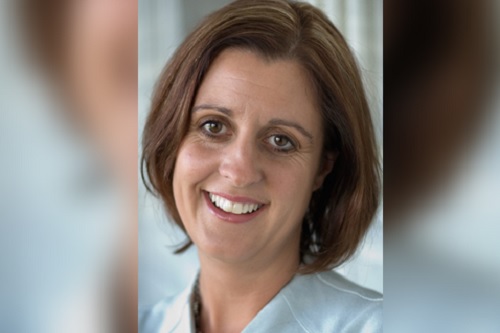 With the intense lockdown behind us, Alert Level 1 was a key step forward on our journey out of COVID-19. But the New Zealand economy still has some pretty big hurdles to overcome in the next few months.
Between government help and other emergency financial resources, a lot of levers are being pushed and pulled at the same time to counter the crisis, and the Reserve Bank of New Zealand is at the core of all this.