Financial Advice NZ CEO: Help is at hand – don't go it alone | Insurance Business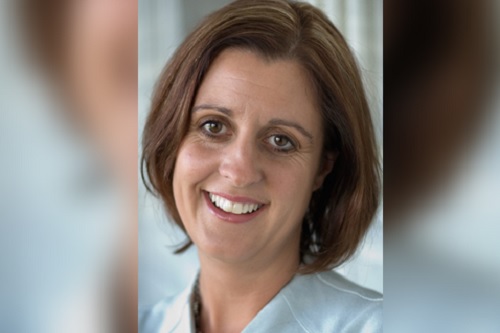 No-one in our lifetime has experienced what we – as a global community – are grappling with right now. Unprecedented, unique, unparalleled – words used repeatedly in the past few weeks to describe the impact that COVID-19 is having on our health, economy and way of life.
These are devastating times, but amid the crisis we have proven to be a country adept at ensuring help and assistance is swiftly available - from the many examples of human kindness to financial and other support provided by the government and the community.