Rising the tide, together | Insurance Business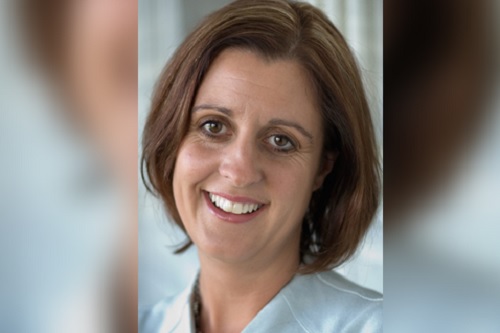 Helping more New Zealanders access financial advice for their financial health, wealth and well-being. It's no small endeavour, and one that can only be achieved collectively by everyone involved in the financial advice sector.
At the time of writing this, we're just back from the Get in Shape Summits; extremely well attended events with delegates and representatives from across the financial advice sector – advisers, associations, providers, regulators and the government.