Hospitality industries hit by suspension of NZ-Australia travel bubble | Insurance Business New Zealand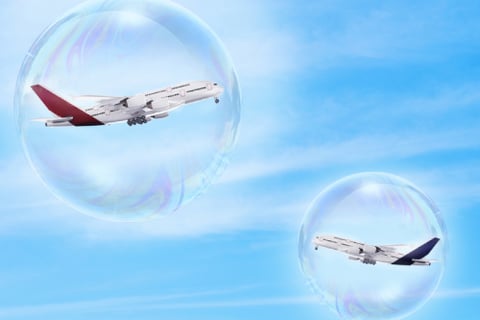 New Zealand's hospitality industries are feeling the immediate effect of the newly announced eight-week suspension of the Trans-Tasman travel bubble.
Due to rising COVID-19 cases in Australia, the quarantine-free travel bubble with New Zealand has been suspended for at least eight weeks, Prime Minister Jacinda Ardern said at a press conference on Friday, July 23.
Julie White, chief executive of Hospitality New Zealand, said that the hospitality and accommodation sectors have felt the effect of the wave of cancellations, Xinhua reported.
"Hospitality operators' first priority is the safety of their people, community and whanau (family)," White said. "Balancing the health risk and economic impacts comes at a cost to the hospitality and accommodation industry."
White added that she is concerned with the effect this will have on those working in the industry, and that COVID fatigue is setting in.
In April, when the travel bubble began, government officials and insurers announced that cancellations caused by a government-imposed lockdown would not be covered by insurance.
Peter and Susanne Wood, who own a restaurant and a boutique conference facility in the Canterbury town of Methven, said they have already received cancellations from Australian guests, and expect more cancellations to come in the next few days.
They were expecting a high number of guests due to the school holidays, but the suspension of the travel bubble meant that a lot of the visitors from Australia who haven't made their trip yet are almost surely cancelling and putting their vacations on hold.