One in three Kiwis not confident their properties are fully insured | Insurance Business New Zealand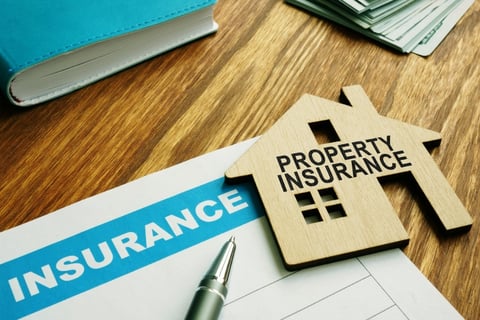 Almost a third (30%) of surveyed Kiwis are not confident their property is adequately insured, property data and analytics provider CoreLogic NZ said.
Among those lacking confidence in their cover, 91% said this is due to a lack of knowledge. Furthermore, 26% of respondents with complete rebuild cover said they are not confident they are fully insured for the rebuild of their home, while 38% of respondents don't know what their sum insured amount on their policy is.
The survey also found that the average New Zealand homeowner last reviewed their home insurance cover nearly 2.5 years ago, which was during the early days of the COVID-19 pandemic and before the current cost-of-living crisis.
Simone Moors, CoreLogic NZ country manager, said that while New Zealand has a high home insurance rate of 96% to 98%, it may be reinforcing a false sense of protection.
"People are paying for insurance, but if the sum insured is insufficient for the cost of rebuild, they are not fully covered and may only find out about this at the worst possible time," Moors said. "Even the most risk-averse consumers can be underinsured very quickly. This plays into the confidence issue identified in the survey, with lack of understanding about rebuild/construction costs (69%) or the cost of a rebuild (64%) being the two most common reasons why respondents don't feel confident their property is adequately insured. This is not only a risk to the consumer, but for mortgaged homeowners, there is a hidden risk sitting on New Zealand banks' balance sheets."