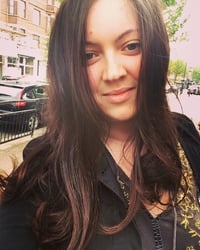 Ksenia is currently a news editor at Key Media. She is responsible for the top story content of Insurance Business NZ and for the daily news content of NZ Adviser.
Ksenia is skilled in research and analysis, journalism, psychology, and writing. She graduated with a degree in Psychology from the University of Exeter. Before joining Key Media, she worked as a researcher at The Legal 500, a global legal directory, where she covered legal markets across Europe, Asia, and the US.
Strong performance for international business helps drive firm forward

Probe launches into "issues of market conduct and disclosure"