MD reflects on 13 years at agricultural brokerage and the impact of COVID-19 | Insurance Business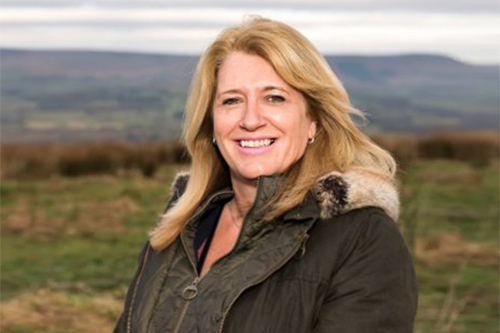 Many of those working in the insurance sector will say that they fell into their role, but for managing director of Country & Commercial Insurance Brokers (CCIB), Debbie Airey (pictured), this was not quite the case. For Airey, whose first role was as an apprentice for Swinton Insurance Services moving rapidly through the ranks of a career in insurance has given her an insight into the opportunity presented by the industry and, when speaking with Insurance Business, she highlighted how under-rated an occupation it can often be.
The people are the best thing about working in broking and particularly in working in the agricultural sector, Airey said. She helped set up the Federation of Agricultural Brokers (FAB), at which she is the director, in recognition of the importance of those relationships and how brokers end up essentially becoming a family friend to their clients and are leaned on for a variety of support and services.