What's in a name? The MGA defined | Insurance Business UK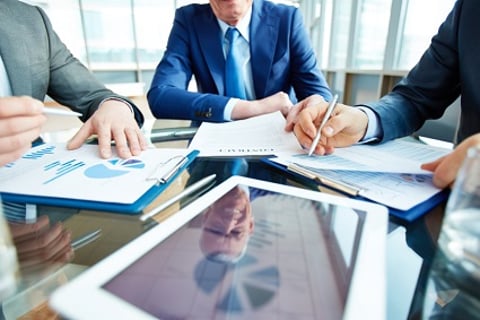 The term 'managing general agent' (MGA) is an Americanism adopted by the UK market to refer to what used to be known as a 'coverholder'.
For sure, the ties between MGAs on both sides of the Atlantic are deepening. But is the role of the MGA as well defined and understood as it needs to be in the UK?
In late February, representatives of the American Association of Managing General Agents (AAMGA) and Lloyd's of London met to discuss the challenges and opportunities both organisations face as business deals across the pond see healthy growth. Indeed, 20% of AAMGA members are based in London.
Bernd Heinze, executive director of AAMGA, said the body had met with Lloyd's executives Inga Beale and John Nelson to discuss such issues as the cost of wire transfers between the two regions, auditing requirements, possible growth for multi-year contracts, and manuscript policies.
But does this mean that the role of the MGA, which has struggled for years with its identity, is now well enough understood and accepted?
Perhaps not. Robert Inglis, managing director and broker at Riordan Eabry & Co, believes the MGA market is oversaturated, and there is still some definition lacking in what exactly the MGA's role is.
"We try not to have too many MGAs but we probably do have too many," Inglis told Insurance Business UK. "We get three or four e-mails a week minimum inviting us to use another MGA for some reason or other."
Inglis also argues that the role performed by traditional Lloyd's brokers is very similar to an MGA. "With MGAs and wholesalers there is considerable argument that they overlap each other. Although we use both to place business, we also use all the other methods such as direct, extranets, telephone quotes and email quoting and so on," he said.
Another broker, Howard Lickens, CEO of Clear Group, said MGAs are "brilliant," when they are doing something specialist. But he acknowledged that there is an over-abundance of MGAs and that quite a few of them are "just vehicles for insurers to make a bit more money through undi erentiated propositions with a slightly di erent piece of technology".
"They are useful for small brokers who don't have the access or clout in the market," Lickens said, "but for bigger brokers who ought to be able to look after themselves I'm not so sure."