The UK Insurtech special report | Insurance Business UK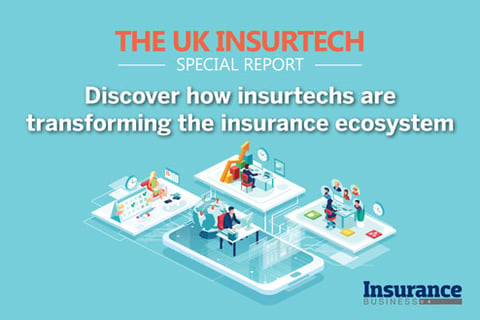 Can your organisation engage with insurtech and use it to improve the customer experience?
Most organisations today are utilising technology for business success, whether it's data analytics for underwriting and assessing risks or using artificial intelligence for a better customer experience.
Innovation can ensure growth, but only when brokers have a good understanding of what insurtech solutions improve processes.
The 2020 Insurance Business Insurtech Report gathers perspectives from some of the leading names across the industry on where insurtech is making the biggest waves, how it is transforming the customer experience and what brokers need to consider when forming partnerships.
Get your copy now for exclusive insights on:
Shifting product focus fit for customer experience
Using data analytics as a critical asset
Expert advice for brokers in establishing successful partnerships