Allianz and Marmalade drive new telematics partnership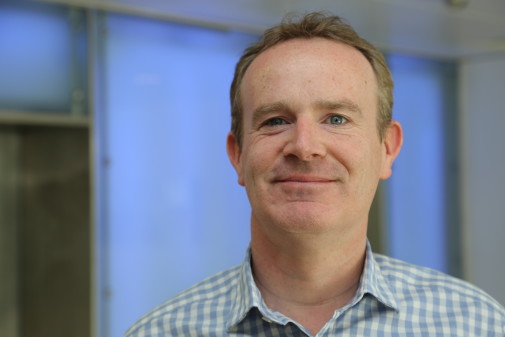 Jame Tucker, smart technology manager
Allianz Insurance and Marmalade have extended their partnership with Allianz Insurance now becoming a telematics service provider for their young driver offering.
Allianz Insurance has been sole insurer for Marmalade, the specialist telematics provider for young drivers, on its New Driver Insurance policy since 2013. This new dimension to the partnership will make use of Allianz's global Connected Car platform, with Marmalade becoming the first broker to integrate with the Allianz Group technology. The platform enables partners to adapt Internet of Things (IoT) value propositions, services and modules to suit their market.
The Allianz Connected Car platform is already live in multiple countries with over 14 billion km of driving knowledge already collected. This knowledge enables Allianz Insurance to support Marmalade in offering the best products and services to their customers.
Adapted specifically for Marmalade's needs, the benefits of the telematics platform include:
An offering that enables smarter digital customer interactions
An enhanced customer experience through the new app and portal
More detailed customer journey data
Marmalade will benefit from:
Better claims data
A more cost effective value chain
Access to the wider Allianz IoT service offerings
James Tucker, smart technology manager, Allianz Insurance, commented: "The partnership with Marmalade demonstrates our commitment to digitalisation and using new technologies to provide a better customer experience. We are really excited to be their new telematics service provider and the quality of the collaboration between both organisations means the Allianz platform has been tailored to meet Marmalade's exact needs.
He added: "The expertise of the Allianz Group has spanned different countries and we believe the telematics solution provides a unique insight into the data that will ultimately benefit the customer as we'll be able to underwrite with an even greater degree of accuracy."
Ian Graham, operations director at Marmalade added: "This new depth to our relationship with Allianz is going to have a real impact internally and externally. The Marmalade team will benefit from streamlined processes as well as better data and customer insight to inform our business strategy, and our young drivers will be empowered with self-fitted telematics boxes and a more sophisticated app and portal to monitor their journeys. We know that telematics works to keep drivers safe and allows us to offer the lowest premiums possible, so we're continuously adapting to ensure that our products represent the cutting edge in black box technology."