Farmers advised to get liability insurance for cattle | Insurance Business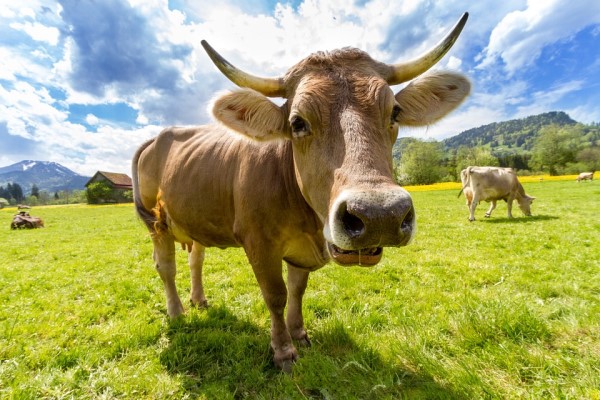 Cows may seem an unlikely risk but they are actually regarded as the most dangerous large animal in the UK, with frequent reports of people being attacked and trampled during the spring and summer.
Brokers should advise their cattle farmer clients to ensure that their public liability insurance is in effect to avoid a costly lawsuit in case someone gets injured while on their property.
Having cover is especially important during springtime, as cows are currently tending to their calves out in the fields and are prone to attacking what they perceive as threats to their young.
Matthew Peters of land and property consultancy Bruton Knowles recommended that cattle farmers double-check their insurance policies and make sure sufficient warning signs are in place, especially on public footpaths.
"We're all aware of the danger a bull can pose but fewer people realise that cows, particularly those protecting newly-born calves, can also be dangerous. With a typical cow weighing about 1,000lb the best advice would be to stay clear," said Peters. He also advised people walking dogs to keep their pets on a leash and under control to avoid spooking any cows and other farm animals.
Occupiers Liability Acts 1957 and 1984 require land owners and managers to show a reasonable amount of care towards other people on their property. The Animals Act 1971 also states that owners are "strictly liable" for most injuries caused by their animals.