Abbeyfields Insurance comes onboard PIB Group's Cobra Network | Insurance Business UK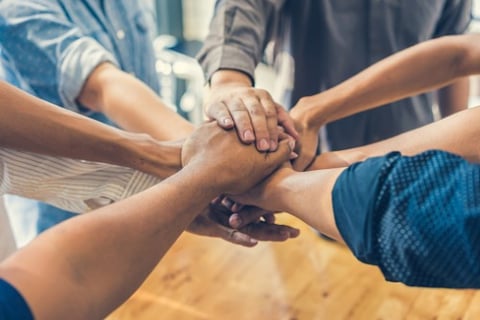 Abbeyfields Insurance, the specialist vehicle insurance broker founded by husband-and-wife duo David and Lyn, is now part of PIB Group's Cobra Network.
"We are very pleased to extend a warm welcome to Abbeyfields Insurance and all their team to our membership here at Cobra Network," stated the latter on LinkedIn.
Based in Halesowen, Abbeyfields Insurance offers specialist vehicle coverage, as well as commercial and personal insurance.
The business is manned by a team with about four decades of experience in the classic car and multi-car insurance industry, as well as by a dedicated unit specialising in commercial and liability products and high net worth home cover.
Cobra Network added: "We are thrilled to have you onboard and look forward to the exciting journey ahead."
Membership benefits include business support and services, increased cross-selling and up-selling, preferential terms on premium financing, minimised risk of falling foul of regulations and legislation, and access to new and specialist markets.