Adrian Flux hiring 185 people | Insurance Business UK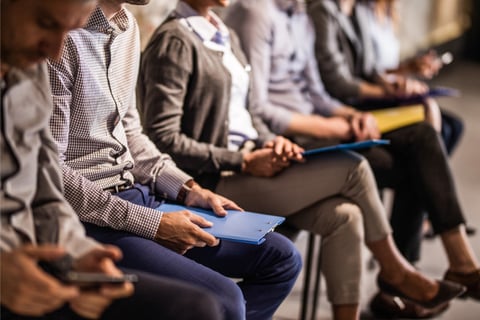 The global health and economic coronavirus crisis isn't stopping Adrian Flux Insurance Services from growing further. In fact, in preparation for busier times ahead, the specialist car insurance broker is ramping up at its various premises.
"Thanks to our ability to adapt quickly and safely during the lockdown, we have been able to carry on driving the business forward," Lynn News quoted sales and motorcycle underwriting manager Robert Balls as saying.
"As a result we have enjoyed some record-breaking performances at one of the most challenging and difficult times for businesses, ours included. This has enabled our vision for growth to continue."
It was reported that Adrian Flux is hiring 150 people, spread across the broker's offices in King's Lynn and East Winch, as well as a further 35 in Norwich.
Balls was cited as stating: "To keep up with the demand and get staff ready for when things get even busier in March 2021, we're looking to recruit and can't wait to provide more people with the opportunity to join our company."
Aside from car coverage, Adrian Flux also offers home insurance, caravan insurance, motorcycle insurance, van insurance, and travel insurance.