Aviva introduces broker-sought insurance product in the UK | Insurance Business UK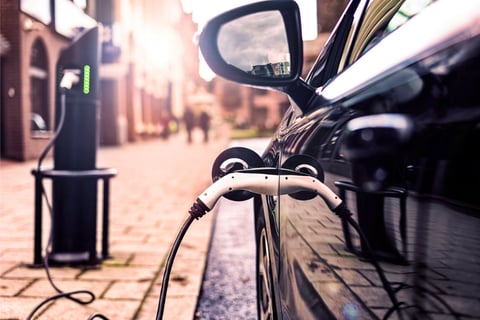 In response to demand from brokers, Aviva has launched a standalone insurance policy for electric vehicle (EV) charging points in the UK, as the current count of public charging points across the country stands at about 34,000.
"More and more people are discovering the environmental and economic benefits of driving an electric vehicle, and the number on our roads is growing daily," said Aviva's UK regional manager for engineering, construction, and renewable energy Ahmad Raja. "Of course, EVs need charging points, and with government targets and investment in place to encourage this, we are really seeing this sector take off."
Aimed at installers and operators, the new standalone offering spans erection all risks and operational all risks. Covered risks include fire, flooding, malicious damage, accidental/impact damage, and breakdown. Meanwhile risk management assessments and inspections are carried out by Bureau Veritas, a specialist partner of Aviva.
"This is an exciting, fast-evolving area," added Raja, "and it's critical that insurance keeps pace. Brokers have been coming to us on behalf of their clients, asking for a standalone product specifically covering EV charging points.
"We're delighted we can now offer them just that, offering a high level of cover and customer support to give installers and operators the peace of mind they need as they push forward with technology which has the potential to transform all our lives."