AXA and Burges Salmon take on automated vehicle issue | Insurance Business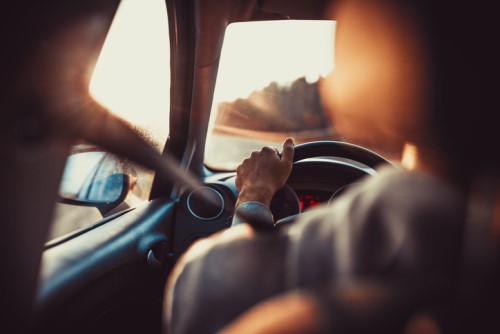 It looks like what the automated driving issue needs is a solid white line.
Recently we told you about how the Association of British Insurers and Thatcham Research are slamming the brakes on vehicle manufacturers' use of the word "autonomous" for cars that in fact would still need driver intervention one way or another at some point. Thatcham Research's Matthew Avery believes fully automated vehicles won't be available for many years to come.