AXA calls for new standards on autonomous driving | Insurance Business UK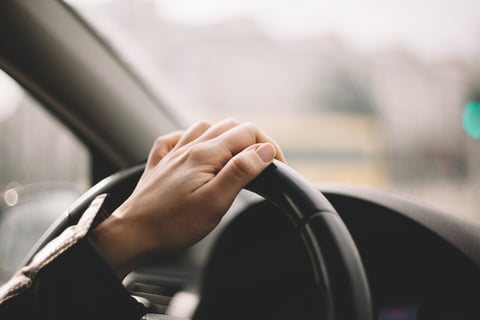 It's widely accepted that not only is the arrival of autonomous cars imminent, but it's also going to have a massive impact on insurance. However, as the recent fatal Uber crash in Arizona emphasised, there is a lot to be established in terms of who is liable in the event of an accident.
In the UK, the Government's Automated and Electric Vehicles Bill is set to outline a list of vehicles that will be considered "automated" with liability to third parties falling on insurers. However, with vehicles coming to market that allow a driver to "handover" control to a vehicle and vice-versa, there is potentially a huge grey area emerging. What happens, for example, during the time lag between a driver regaining control of the vehicle?
It's an issue that AXA, along with law firm Burges Salmon, was keen to address in its latest Venturer report. The report, the second in a series of three examining the legal aspects linked to the Venturer trials suggests that the government needs to pay attention to the issues that occur during the "handover" stage of driving and calls for new standards that "reflect the real-world capability of drivers and avoid stifling the development of automated vehicles by unfairly penalising motorists."
"Setting the boundaries of driver and autonomous system liability will require a detailed understanding of how users interact with technology," noted Chris Jackson, head of transport at Burges Salmon. "Defining the parameters of handover is an important step in delivering the driverless experience which people will expect."
The report found that there are varying delays during a "handover" with a driver typically taking almost three seconds to have full control when a car is driving at 20mph.
"AXA has supported the advent of driverless cars from the very beginning," explained David Williams, technical director at AXA UK. "It is exciting, through projects like Venturer, to be at the forefront of a change that could have a profound, positive effect on society.
"People must understand, however, what the vehicles are capable of and, very importantly, what the law allows us to do (or not do) when travelling in them. Handover presents a complication for the basic liability model: how can we apportion responsibility between human driver and the vehicle fairly?"
Related stories: