AXA rolls out insurance for carpooling app BlaBlaCar | Insurance Business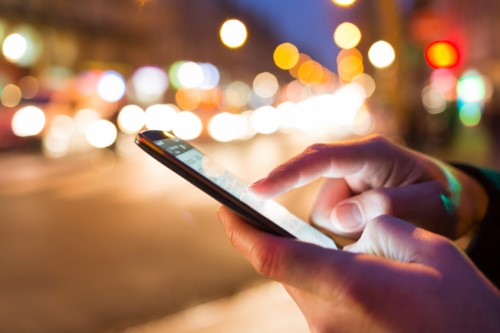 It looks like AXA is on a roll… Just a week ago the Paris-headquartered insurer announced the expansion of its partnership with Uber across Europe; now another transport tie-up has appeared – this time involving French carpooling platform BlaBlaCar.
AXA and BlaBlaCar, whose collaboration dates back to 2015, initially teamed up to provide the latter's members roadside assistance during carpooling trips, as well as the option to buy back a franchise. Advancing their affiliation, the two have developed what is described as a unique motor insurance product for carpoolers.
Called BlaBlaSure/AXA, the new offering features no excess charged for damage that occurs while carpooling and will benefit BlaBlaCar's over 14 million members in France. Worldwide, the app's community is made up of more than 60 million users, and the plan is to eventually roll out the annual coverage in other European markets.
The policy, available in three tiers, provides third-party liability protection; intermediary cover against theft and fire; and comprehensive insurance for risks including collision damage. The underwriting process is conducted online, with members getting quotes straight from the BlaBlaCar platform.
"Our partnership with BlaBlaCar results from our ambition to become the platform economy's preferred insurer and create unique solutions to accompany new modes of mobility such as carpooling," noted Guillaume Borie, chief innovation officer at AXA Group. "We adapt our offer to remain close to drivers and users, each time they need us.
"With this announcement, we extend the protection proposed to BlaBlaCar members, reaching a new milestone in the strategic collaboration between our two businesses."
BlaBlaCar co-founder and chief executive Nicolas Brusson, who calls AXA "a trusted partner," said the insurer has been quick to embrace innovation. "We're delighted to extend our partnership to offer our members tailored, market-leading coverage," he said.
Related stories:
Uber in AXA tie-up to provide driver coverage across Europe
Uber competitor to launch insurance brokerage