BGL Group taps the RAC as underwriting partner | Insurance Business UK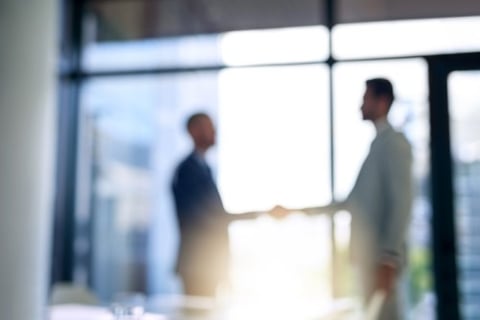 Breakdown cover provider the RAC will be underwriting BGL Group's motor and home legal expenses insurance (LEI) business after its legal services division was appointed as preferred underwriter partner.
BGL, the name behind comparison giant comparethemarket.com, offers LEI products to nearly three million motor and household customers within its insurance, distribution, and outsourcing business. The RAC unit, meanwhile, provides legal services to over five million customers and is able to underwrite its own LEI policies.
"It was clear throughout the tender process that the RAC was well positioned to manage an LEI book as big as ours, spanning both motor and home policies for many high-profile brands," noted Ursula Gibbs, insurance and aggregation director in BGL's insurance, distribution, and outsourcing division.
"We are confident the RAC is the right partner to work with us on the next stage of our LEI journey."
For RAC Legal Services general manager Paul Evans, being chosen as BGL's underwriting partner reflects the motoring organisation's achievements in a very competitive field.
"We believe our expertise and skill-set across all elements of the legal services' arena played a part, particularly as the sector is on the brink of major changes in the run-up to the whiplash reforms and increase in small claims court limits coming into force next year," commented Evans.
"Our in-house abilities and expertise allow us to offer compelling and bespoke solutions, while ensuring that we support our corporate partners and their customers both now and post the reforms."