Black boxes are unfair, say young drivers | Insurance Business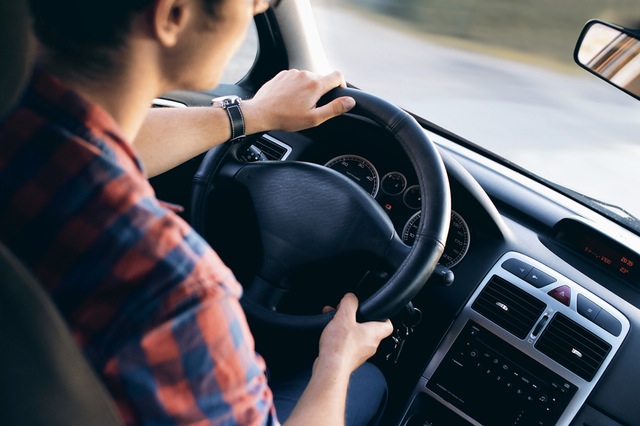 Nearly half of the UK's young drivers deem black boxes 'unfair,' despite three-quarters of them using the technology to insure their cars, new research reveals.
Forty five per cent (45%) of drivers between the age of 17 and 24 feel unhappy at having to rely on telematics schemes to reduce their insurance costs and feel that they come with restrictions, a survey from insurance comparison site Quote Goat has found.
Search and compare insurance product listings for Motorists from specialty market providers here
"As a whole, I think many young people feel black boxes are extremely intrusive, and, in a sense, Big Brother-like, with many restricted by time curfews," Michael Foote, founder and managing director of Quote Goat, told Insurance Business.
This perception is often fuelled by negative myths about the technology, such as the idea that black boxes mean parents can track where their young drivers are located, according to Foote.
"I feel it's this sense of restriction that has resulted in many young drivers feeling frustrated in having to rely on black boxes in order to reduce insurance costs," the MD said.
Despite a clear distaste for being monitored, 73% of young drivers still choose to insure their vehicle using the technology – with significant benefits: 77% saved up to £200 on their annual premium, and 14% saved double that amount, Quote Goat's research says.
"Black box schemes are one of the main methods of reducing insurance costs for young drivers. Although there are other things [they] can do to reduce fees, such as Pass Plus schemes and increasing excess amounts, insuring through a black box scheme has the most impact on the annual cost, therefore making it more affordable," Foote said.
Surprisingly for a generation known as being tech-savvy, just 13% of young drivers said they had an insurer-approved dashcam installed in their vehicle, and just over half were completely unaware that this could lower their insurance premium even further.
"I think the main issue here is that many insurance comparison sites do not question whether drivers have installed insurer-approved dashcams, resulting in many drivers, of all ages, being completely unaware of the fact that this could make a real difference to their insurance premium," Foote said.
"As time goes on and the popularity of installing dashcams increases, I think this will certainly improve."
Related stories: