Car insurance premium index sheds light on coronavirus impact | Insurance Business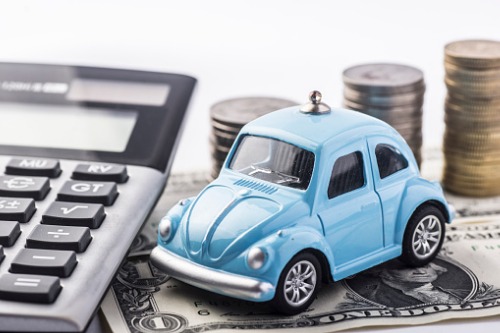 Sometimes you have to look a little beyond the headline figure to get the true picture. That is the conclusion of the latest Confused.com and Willis Towers Watson car insurance premium index.
The firms reported a fall in prices of 5% (£39) to £770 during the last quarter – marking the largest drop since early 2018. Indeed, drivers are, on average, paying £19 (2%) less in 2020 for car insurance than they did at the same point last year based on the data the firms gathered from almost six million car insurance quotes. At the heart of the decline, unsurprisingly, is the coronavirus pandemic with the drop in traffic prompting a fall in accidents, and therefore claims.