Car insurance premiums see record drop | Insurance Business UK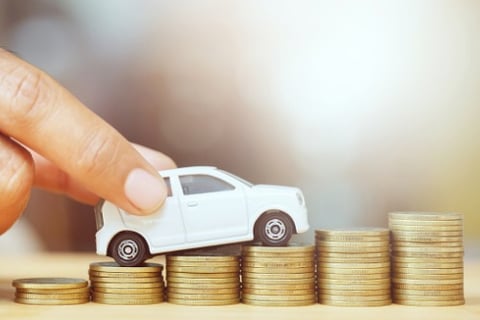 The Association of British Insurers (ABI) has released its motor insurance premium tracker, showing £436 as the average cost of comprehensive motor insurance in the first quarter of 2021.
According to the ABI, which has been collecting data since 2012, the Q1 figure translates to a £32, or 7%, decrease from the average premium in the fourth quarter of last year. It is said to be the biggest quarterly decline in the trade body's records.
Compared to the same quarter in 2020, the latest number represents an 8% drop from Q1 2020. Additionally, highlighted the ABI, the £436 average price is the lowest since 2016.
"While the national lockdown during the period may have led to fewer road journeys, it is good to see that during the first quarter of the year motorists continued to get the best deals from a competitive motor insurance market," commented ABI general insurance manager Laura Hughes.
"The next few months will see significant developments in the motor market, as we cautiously emerge from the pandemic, returning to more usual driving patterns, and with the introduction, at the end of May, of the official injury claims portal that will simplify the whiplash claims process, while ensuring proportionate compensation for genuine claimants."
Hughes went on to note that while underlying cost pressures around rising repair bills are here to stay, the motor insurance market will remain competitive and enable policyholders to shop around.