Claimants of collapsed insurer: We need a timeline | Insurance Business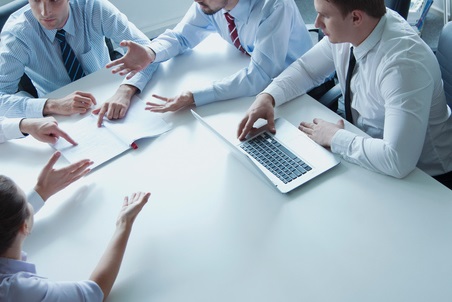 Unless it's for a holiday or something equally enjoyable, waiting isn't really a fun thing to do – especially if you have no idea how much longer you have to be in limbo. For an insurance claimant, particularly of a collapsed insurer, the compensation can't come soon enough.
Maltese provider Setanta Insurance, whose downfall now dates back four years, left Ireland with €90 million worth of outstanding claims in April 2014. A report by The Times cited a total of 1,577 outstanding claims. While payments will come, the question now is when.
"In January, I welcomed [Finance] Minister [Paschal] Donohoe's decision 'in principle' that the state will ensure third-party claimants are compensated in full but I warned about the absence of any timeline," Michael McGrath, finance spokesperson for Irish political party Fianna Fáil, was quoted by the report as saying. "Claimants have informed me that they have heard nothing since the government's announcement and are becoming increasingly frustrated at the lack of a timeline for this issue to be resolved.
"The human toll for some of those mired in this mess continues to be enormous and they want to know when the nightmare will end. The government needs to deliver on the commitment they have made to all the victims of the Setanta collapse."
Meanwhile, according to the report, more than a third of the outstanding claims have received compensation from Ireland's Insurance Compensation Fund, which has a payout limit of €825,000 or 65% of a claim.
Related stories: