Covéa and Vitality team up for new auto product | Insurance Business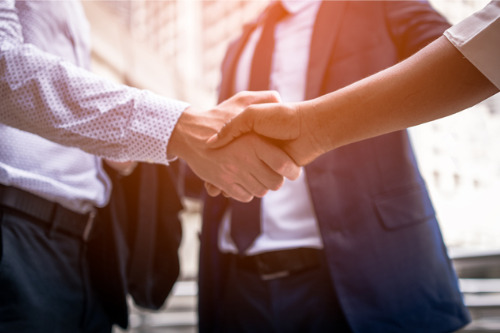 Covéa Insurance has partnered with Vitality to provide cover for a new direct-to-consumer car insurance product that will launch in the spring.
The new offering is based on Vitality's Shared Value Insurance Model, which uses incentives to reward members and promote behaviour change, a statement from the companies said. Aside from car insurance, VitalityCar will focus on supporting members to drive more safely and encourage them to consider the environmental impact of their driving.
Existing Vitality members who hold a health, life or investment product will receive benefits through an exclusive launch offer.
"A move into the car insurance market is a natural next step for Vitality, with our shared value approach to insurance meaning we are well placed to provide comprehensive car insurance, while at the same time encouraging people to consider how they drive and the impact this has on the environment," said Vitality CEO Neville Koopowitz.
"For our business this is a massive achievement and represents a major milestone in our digital transformation," added James Gearey, managing director of personal lines and protection at Covéa Insurance. "Through the creation of a new digital platform we have added scale and capability, opening up a host of possibilities to develop and extend our affinity partnerships. We are now in a position to deliver customised solutions for a range of insurance products for brokers, affinity brands and start-ups. That's a big opportunity not just for us, but for our partners and customers too."