Davies revs up motor claims unit with double swoop | Insurance Business UK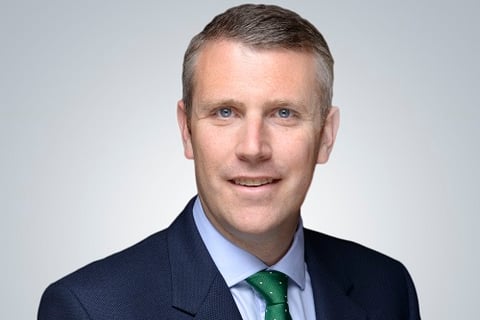 Davies Group isn't hitting the brakes just yet when it comes to expanding its stable of businesses – announcing its latest swoop aimed at boosting the company's specialist motor claims capability.
Acquiring Burnley-based GBB Holdings for an undisclosed amount, Davies will be joined by specialist forensic investigations business GBB and motor engineering solutions provider Banwells. Both operations are headed by managing director Brian Henderson, who will remain in his current capacity.
The forensic investigations unit will continue to trade as GBB, while Banwells and its existing specialist motor engineering business TLSS will operate under the Davies motor engineering banner. Overall, the 70-strong team of forensic scientists, engineers, and collision specialists will be part of the motor claims roster of Davies.
"We're delighted to be joining Davies and are excited about its growth and investment plans," commented Henderson, who will be supported by the current leadership team of the snapped up enterprise.
"The deal will offer our team great opportunities for their personal development and career progression, and we look forward to working with the wider Davies group to the benefit of our highly valued clients."
Read more: Davies Group continues acquisition spree
The growing insurance services provider, which earlier this year saw investor AIMCo (Alberta Investment Management Corporation) take a minority stake in the group, employs a global workforce of over 2,000 claims, insurance, consulting, and technology professionals who cater to clients across the UK, Ireland, Bermuda, the US, and Canada.
"It is a pleasure to welcome Brian and the wider team to Davies," stated group chief executive Dan Saulter (pictured). "GBB and Banwells have a great reputation in the insurance, legal, fleet, and law enforcement sectors.
"The team brings a wealth of knowledge and new technical skills, which align with our strategy of broadening our capability and adding deeper domain expertise for our clients."