AIMCo secures minority stake in Davies Group | Insurance Business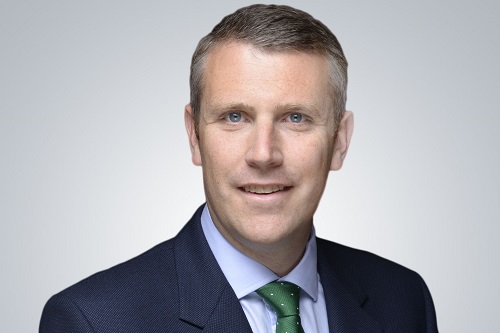 Davies Group – an operations management, consulting and digital solutions provider for insurers – has announced that investor Alberta Investment Management Corporation (AIMCo) has signed a definitive agreement to acquire a minority stake in the company.
A release noted that the new partnership will help Davies "diversify and strengthen [its] shareholder base." HGGC will continue to hold the majority ownership stake in Davies. The transaction is subject to customary regulatory approvals and is expected to close by the second quarter of this year.