AIMCo secures minority stake in Davies Group | Insurance Business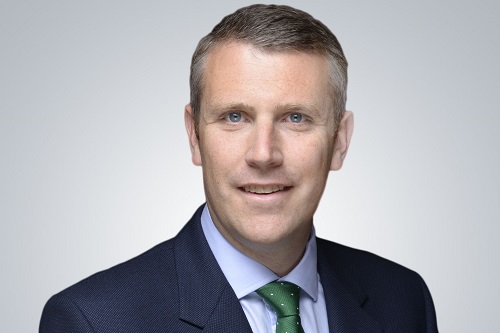 Davies Group – an operations management, consulting and digital solutions provider for insurers – has announced that investor Alberta Investment Management Corporation (AIMCo) has signed a definitive agreement to acquire a minority stake in the company.
A release noted that the new partnership will help Davies "diversify and strengthen [its] shareholder base." HGGC will continue to hold the majority ownership stake in Davies. The transaction is subject to customary regulatory approvals and is expected to close by the second quarter of this year.
"We have ambitious plans for Davies over the next five years both in our home markets and internationally. The new investment from AIMCo is due to the excellent work and progress our team at Davies has made in recent years," said Davies group CEO Dan Saulter (pictured) in a statement.
"With support from HGGC and AIMCo we can continue to back new technologies and invest in our team of 1,700 colleagues across the business. We're excited to welcome AIMCo as a Davies investor who we believe will be a valuable partner as we cement Davies's place as the leading operations, consulting and digital partner in our chosen markets," Saulter added.
"After two years of impressive growth driven by continued commitment to the ever-expanding Davies team and the great clients we serve, we are excited to bring in AIMCo as a new investor," remarked HGGC principal John Block. "We are committed to continuing to back the investments in the team and technology as we dedicate the coming years to continued global expansion and to adding capabilities to better serve Davies's growing client base."
Meanwhile, AIMCo private equity group director James Ridout remarked on his excitement at the deal.
"We believe the company has a strong runway ahead along with an excellent leadership team and investor partners to capitalise on growth opportunities," he said.
Davies has posted double-digit organic growth since HGGC took a majority stake in the company in January 2017. The group has also completed 11 targeted acquisitions which have not only diversified its offering to clients, but also expanded the solutions provider's global reach. Thanks to the acquisitions, Davies Group now has operations in Bermuda, the US and Canada, in addition to its original offices in the UK and Ireland.