Direct Line reveals increased dividends following robust performance | Insurance Business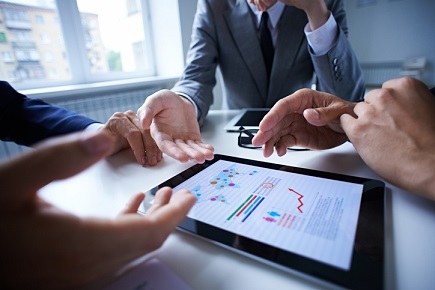 We're not done with results season just yet… and Direct Line has good news for shareholders.
From 2016's 24.6 pence per share, total dividends for last year now stand at 35.4 pence – a combination of total ordinary dividends of 20.4 pence and a special dividend of 15 pence. Contributing to the increase was the 40.2% rise in final dividend.
Here are Direct Line's preliminary results for 2017:
Operating profit from ongoing operations – £610.9 million, up 51.4%
Profit before tax – £539 million, up 52.7%
Gross written premium – £3.4 billion, up 3.6%
The surge in operating profit from £403.5 million was primarily attributed to the non-repeat of the Ogden discount rate change reflected in 2016's results. Meanwhile Direct Line also reported a robust showing for motor and commercial.
"2017 is the fifth successive year in which we have delivered a strong financial performance," noted Direct Line Group chief executive Paul Geddes. "We have seen significant growth in our direct own brand policies as more customers respond positively to the many improvements we have made to the business."
Geddes added that the dividend's figure translates to a cash return of £486 million to shareholders.
"At half year we refreshed our medium term targets and today's results show we've been delivering on our management priorities to maintain revenue growth, reduce expense and commission ratios, and deliver underwriting and pricing excellence," he said. "Looking to the future, this success enables us to continue investing in our technology and customer experience, supporting our plans to grow the business while improving efficiency."
Related stories:
AEGIS London reports strong results amid headwinds
Quote Detective bucks trend, reports 'encouraging' results