ERS advances expansion plans | Insurance Business UK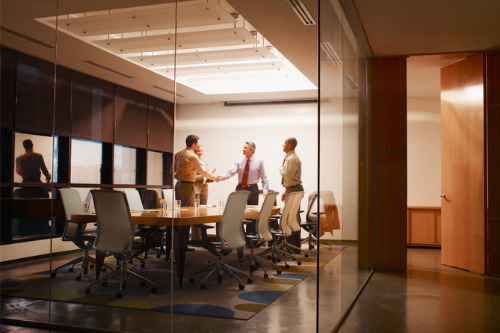 Specialist motor insurer ERS has today announced its backing of Arcus, Lloyd's syndicate 1856, which will give the firm the capability to write targeted specialty commercial and reinsurance lines. Under the terms of the deal, ERS will acquire the business capability but not prior liabilities and will work with Arch Managing Agency Limited, subject to Lloyd's approval, to transfer Managing Agency responsibilities over the coming months.
The news follows ERS's recent announcement that it is planning to further expand its core motor business and enter specialty commercial insurance lines, under the guidance of its new group CEO Peter Bilsby and private equity owner, Aquiline.
Commenting on the deal, Peter Bilsby said that following on from this announcement, ERS is delighted to be able to kick-start its growth plans. He noted that the last month or so has been a very busy period for the insurer as it has been building out its strategy to create a modern, analytical business.
"We have an ambitious agenda to create a balanced, multi-class insurance and reinsurance business over the medium term," Bilsby said. "We're looking forward to welcoming the Arcus team into the fold. We can't wait to get started."