ERS appoints large loss claims head | Insurance Business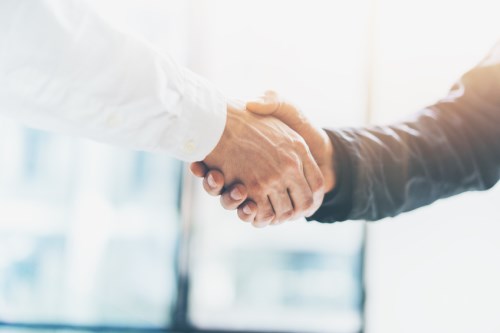 Kennedys senior associate Declan O'Mahony has moved to specialist motor insurer ERS to become large loss claims head.
The two-decade lawyer managed a portfolio of motor, employers, and public liability claims at multi-track and large loss level at Kennedys. O'Mahony also served as deputy head of the legal team at HSBC Insurance (UK), where he worked for 17 years.
At ERS the London-based hire will be in charge of a highly specialist team of large loss technicians, and will be responsible for leading the business through the personal injury discount rate review process.
"Declan's deep understanding of high-value catastrophic injury claims, background in litigation and dispute resolution will be a real asset to our already reputable team," commented ERS interim claims director Gary Barker.
He continued: "I am delighted to welcome someone of Declan's calibre to lead our most complex claims proposition and deliver the comfort to our shareholders, regulators, and of course our brokers, that this most technically demanding area of our spend is in safe hands. This is particularly so in light of the recent changes to the Ogden rate."
In September the
Ministry of Justice revealed a new rate of 0%-1%
, a U-turn from the -0.75% rate announced in February.
Related stories:
How much could insurers save from Ogden announcement?
LMA adds senior execs to claims committee