Ogden rate announcement revealed | Insurance Business UK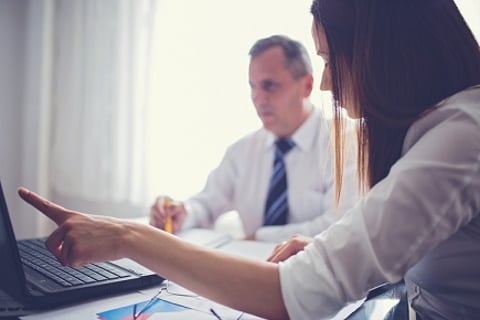 We've all waited with bated breath for what's going to happen with the highly controversial Ogden rate. Finally we have the answers.
The Ministry of Justice (MOJ) has just announced that the new rate will be from 0%-1%, following a consultation. That's compared to the initial cut from 2.5% to -0.75% last February.
However, the change will not be immediate – it will take months, according to the MOJ as referenced in a BBC report, as the adjustment will have to go through parliament.
The government's response to the consultation was supposed to be announced on August 03, and it was unclear what caused the holdup.
We'll bring you more on this breaking story later today.
What is your initial reaction to the Ogden rate decision? Does it go far enough? Leave a comment below with your thoughts.
Related stories:
What's happening with the Ogden rate announcement?
Insurance industry waits with bated breath for Ogden decision