ERS reveals Ogden underwriting hit | Insurance Business UK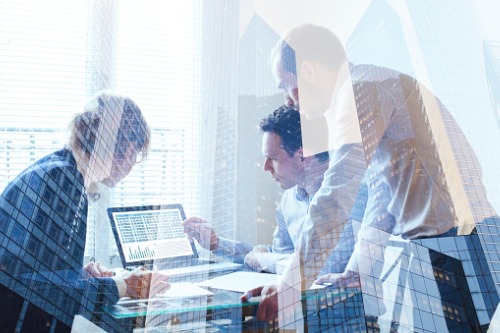 There's good news and bad news from specialist motor insurer ERS.
First off, the insurance syndicate posted a £3.1 million profit in the first half of 2019. Gross written premium in the period improved from last year's £167 million to the latest result worth £182 million.
However, combined operating ratio (COR) – a measure of underwriting profitability – stood at 102.8%, a worse showing compared to the 96.6% figure recorded in 2018. ERS said the hit was a reflection of the personal injury discount rate adjustment to -0.25%.
Thanks to the company's strong first half investment income line, the impact of the Ogden rate was offset somewhat.
Meanwhile ERS, which private equity firm Aquiline Capital Partners earlier this year decided not to sell following a strategic review, pointed to the technology investments it has made as part of efforts to improve the value chain.
"Eight products have now been rolled-out on eTrade, with half of ERS's brokers using the platform since full launch in January," it noted. "Insurer Hosted Pricing has been rolled out across more products, helping get prices to market faster and providing more risk data than ever.
"Data enrichment enhancements provide underwriters more confidence to pick the right risks at the right price."
For chief executive Ian Parker, there is a lot to be positive about.
"We're growing faster than ever while being true to our specialist heritage, and we're managing to continue to keep our profitability in line with expectations," said the CEO. "It's not an easy balance to achieve, particularly in a dynamic market that continues to be distorted by regulation and irrational competition.
"As we look forward to the end of the year, our focus is on reducing our COR – with strong underlying performance and with the investments we've made in infrastructure and technology, we have the foundation in place to achieve our goals and continue to build a track-record of results."