Groupama rolls out connected car insurance with Renault | Insurance Business UK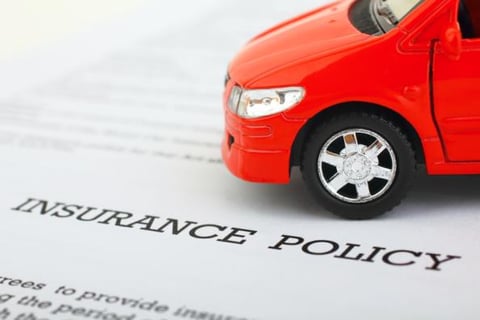 European insurer Groupama, international telematics provider Scope Technologies, and automaker Renault, have joined forces to offer connected car insurance.
In what could be a sign of things to come for Europe as a whole, Groupama's direct insurance division, Amalaine Assurances, is collaborating with the two firms to bring the first ever in-built usage-based insurance (UBI) solution to the French market.
Scope Technologies' software and data analytics will provide the UBI technology to Renault's R-Link multimedia system. This will equip ZOE's computer and app systems with a tailored UBI product for customers.
Scope's technology will analyse driving behaviour data from ZOE's on-board computer. The analysis will be the basis for customers' discounts on their insurance premiums, which could be up to 36%.
"This alliance brings Amaline customers cheaper, more transparent car insurance and provides French drivers with the first ever integrated UBI system," said Cyril Zeller, vice president at Scope Technologies.
The companies are planning to introduce the product in other countries in the future.
"This technology is cutting edge but is not limited to just in-built connected car systems so we expect UBI solutions to be rolled out across Europe in the next year," Zeller said.
According to a European study by Deloitte, the connected car insurance market will represent more than €2.2 billion of premiums in France by 2020.
Related stories:
Insurer offers Tesla cover—that gets cheaper the longer the car is in autonomous mode