Hagerty revs up UK motorsport insurance offering | Insurance Business UK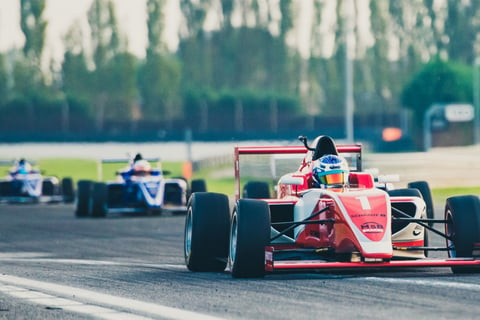 Hagerty International has partnered with Gullwing Racing Insurance to launch its first dedicated UK motorsport insurance products.
Hagerty said it designed its on-track insurance product to provide high-level cover for amateur and professional motorsport activities, allowing teams and drivers to fully focus on racing. The track day cover is available for both road-registered and competition vehicles whilst driving solo on a track day or receiving professional tuition.
The insurer also offers a liability product, which indemnifies teams and drivers of legal liability for death or injury to third parties, or damage to third-party property following an accident. The off- track insurance product provides accidental damage, fire and theft cover for cars and kit while in storage or transit.
To provide specialist service to its clients, Hagerty has created a dedicated motorsport team, based in its UK headquarters.
"Many of our clients enjoy participating in motorsport using classic and collectible vehicles, ranging from club-level track days to organised classic racing events such as Goodwood Revival," said Mark Roper, managing director of Hagerty International. "Hagerty has taken time to find the right partner for our motorsport product and is proud to be working with Gullwing. As a result, we know our clients will enjoy our new range of products, and our specialist team is ready and waiting to discuss their individual needs."