Hastings Direct wins against crash-for-cash fraudsters | Insurance Business UK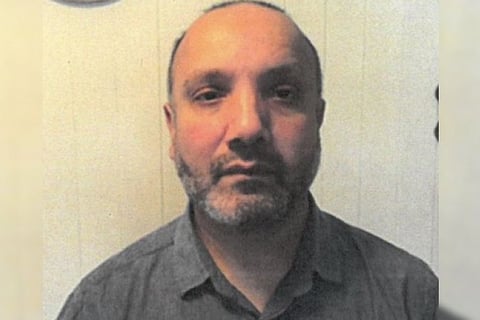 A combined 70 months in prison – that's what three crash-for-cash fraudsters are getting instead of £28,161 in compensation for whiplash claims and car hire costs.
Mohammed Azam (pictured), Husnain Ahmed, and Sufyan Lone all pleaded guilty to one count of conspiracy to commit fraud by false representation after their plot to victimise a Hastings Direct policyholder was foiled thanks to dash-cam footage from both the insured and a witness.
The modus operandi? Have two motorists fake a road rage incident by driving erratically in front of the target and then making one carry out an emergency stop, with the goal of causing a collision with the potential victim.
"These men were solely focused on making a financial gain and clearly didn't care about endangering the innocent driver they targeted, as well as other drivers in the area," said Detective Constable Kevin Hughes of the City of London Police's Insurance Fraud Enforcement Department.
"Despite driving at such a high speed, thankfully no-one was seriously injured and it resulted in these men getting the punishment they rightly deserve."
At Birmingham Crown Court, Azam and Ahmed were each sentenced to 25 months while Lone was slapped with 20.
"We make significant investment in counter-fraud operations to protect honest customers from criminal activity," stated Matt Stevens, director of counter fraud at Hastings Direct.
"The sentencing in this case sends out a strong message, and we are delighted to work with the Insurance Fraud Enforcement Department and bring these fraudsters to justice."