Insurance Ireland calls on government to start personal injury reform process | Insurance Business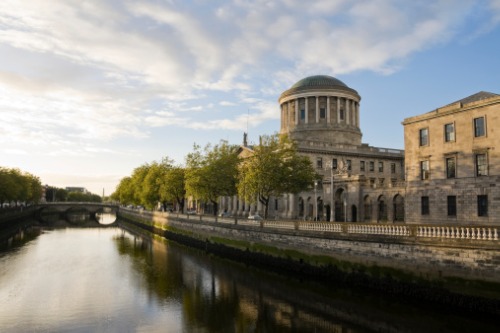 Industry body Insurance Ireland wants Ireland's Department of Justice to start the process that will lead to the recalibration of personal injury awards.
The organisation has called on Justice Minister Charlie Flanagan to put key sections of the Judicial Council Act to effect in order to enable the establishment of the council and its Personal Injuries Guidelines Committee, according to RTÉ News.
Read more: Irish Justice Minister slams insurers over premiums
Until the committee is established, the process of reforming awards cannot take place. However, the Department of Justice told RTÉ News that it expects to see the Judicial Council established only by the end of the year.
The call for recalibration is in response to a report by the Personal Injuries Commission last year that found that average personal injury awards in Ireland are 4.4 times greater than they are in the UK. According to RTÉ News, the European Union is currently conducting a competition investigation into Insurance Ireland.