Insurers on 'no deal': "Travel insurance will continue to operate in the normal way" | Insurance Business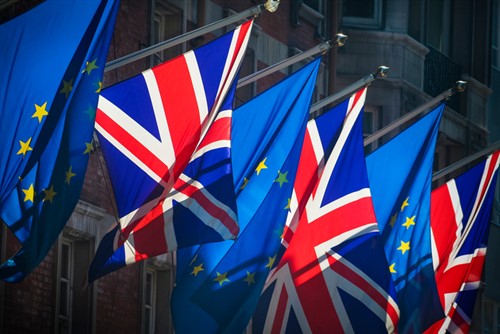 Following UK Prime Minister Theresa May's record 432-202 Brexit deal loss in the House of Commons, the Association of British Insurers (ABI) is shedding light on the implications when it comes to travelling to the European Union.
Releasing a comprehensive guidance covering both motor insurance and travel insurance, the ABI has offered an assurance that in the event that the European Health Insurance Card (EHIC) system is not replaced, travel insurance will still work as designed.
"Despite 'no deal' uncertainty about the European Health Insurance Card (EHIC), I want to reassure people that their travel insurance will continue to operate in the normal way when it comes to medical expenses, as emergency medical treatment is a standard feature," stated ABI director general Huw Evans.
"Customers should always double-check their travel insurance policy meets their full needs."
As for vehicle coverage, drivers are advised to contact their providers to secure a Green Card – a piece of documentation showing the existence of valid third-party motor insurance while driving in countries that are part of the Green Card system. The trade body said this might be required under EU regulations in a no-deal scenario.
The proof of insurance applies not only to individual motorists but also to freight companies transporting goods into the EU. A one-month window when requesting Green Cards is recommended.
"Although an agreement between the relevant European insurance authorities was made in May 2018 to waive the need for Green Cards in the event of a no-deal Brexit, this has not been confirmed by the European Commission, hence the industry is planning on the basis of Green Cards being required," noted the ABI.
Meanwhile Evans reiterated the call urging "the Government, UK Parliament, and EU27 to agree an orderly way forward." He stressed that a no-deal Brexit would be bad for the economy and insurers' customers.