Insurers v manufacturers: Who's liable for autonomous vehicle collisions? | Insurance Business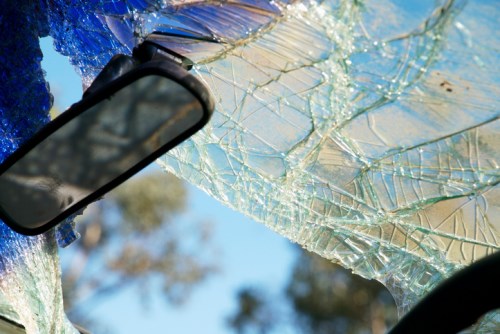 The UK is another step closer to driverless and electric vehicles after the Automated and Electric Vehicles (AEV) Act passed through Parliament last week.
The legislation puts a regulatory framework in place that paves the way for insurers to cover automated vehicles, which are set to hit UK roads as soon as 2021. According to the government, the act brings automated vehicle insurance in line with "longstanding motor insurance practice," ensuring that motorists are covered both when they are driving, and when the driver has legitimately handed control to the vehicle.