It's official: Motor insurance premiums are going down | Insurance Business UK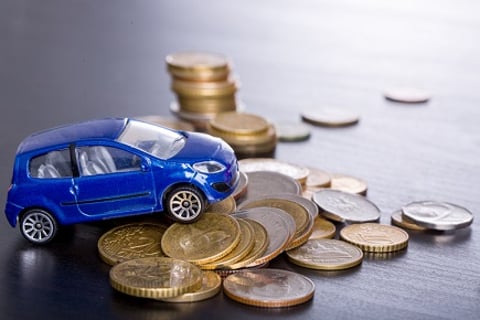 Last month Fitch Ratings was on the lookout for the latest Association of British Insurers' (ABI) sales data, which the credit rating agency said would confirm the downward trend in premiums. Now the confirmation has come.
According to a Press Association report published by the Daily Mail today, ABI's motor insurance premium tracker showed the average cost of private comprehensive cover dropping quarter-on-quarter for the first time in two years. The £478 average, however, is said to be the highest for any first quarter since the trade body started tracking premiums in 2012.
The index is based on actual payments, not on insurance quotes.
Cost pressures are still on the radar though, according to the ABI.
"While this small fall in the last few months gives some relief to motorists, it is in line with seasonal trends and the underlying cost pressures from things like personal injury claims remain," Rob Cummings, ABI assistant director, head of motor and liability, was quoted as saying.
According to the latest AA British Insurance Premium Index, which was released last month, the average shop-around price has fallen 2% on a quarterly basis to £660.64 in the first quarter of 2018. Meanwhile recent Moneysupermarket quotes data showed a £504 average in the same period, from £574 in last year's fourth quarter.
Related stories: