LV= announces new car insurance subscription | Insurance Business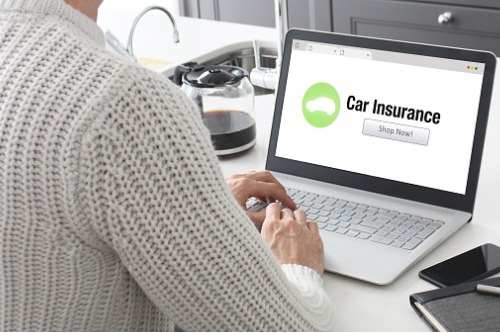 It is one of the biggest car insurance providers in the country – and now it has a new offering to extend its appeal.
LV= has announced the launch of Flow, a monthly car insurance subscription service that targets the younger generation of drivers and those who want more flexible car cover, particularly in light of the coronavirus pandemic.
According to LV=, the hope that is the product will change the perception that insurance takes a long time to sign up for and locks you in to a long contract. Instead, Flow involves a short question set, has no long-term commitment and no instalment charges, and gives policyholders the chance to change their policy, without additional costs, whenever they want.
"The way people buy products and services online has changed enormously, and it's important that the process of taking out car insurance evolves in the same way," said managing director of LV= GI Direct, Heather Smith. "Flow gives drivers a simplified insurance experience, with a quick journey, competitive pricing and the flexibility to change their policy as and when they want to, at a click of a button.
"There's no admin fees, no instalment charges and you don't need an existing no claims discount to get the best price. Whatever drivers want to do – change the mileage, change the driver or even change the car – Flow means it can be done quickly and easily."
Outlining details of the offering, LV= explained that customers are simply asked to upload a picture of their driving licence and answer 14 straightforward questions – they will then receive a calculation of the best possible price. It states that customers will always get the best price, irrespective of whether they are a new or existing customer.
It is said that further products will follow under the Flow brand.