LV= unveils 'market-first' offering | Insurance Business UK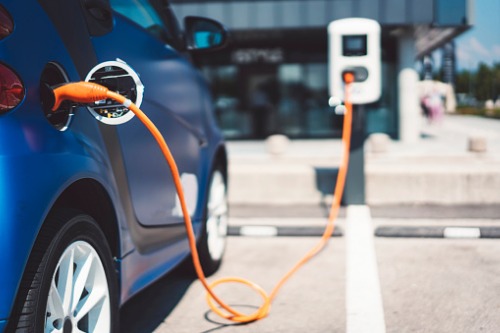 "Electric cars have very specific needs."
Those were the words of LV= General Insurance (LVGI) claims director Martin Milliner when the provider rolled out its insurance product especially designed for electric vehicles. LVGI, one of the biggest motor insurers in the UK, described the new policy as a market-first.
Benefits of the bespoke electric car insurance includes UK-wide recovery for policyholders whose vehicles run out of charge; an electric or hybrid car as a replacement hire; cover for home charging cables, wall boxes, and adaptors; as well as access to a network of specialist electric car repairers.
Existing LVGI customers who own an electric car with a standard car insurance policy will immediately gain access to the abovementioned features. Also, at no additional cost, their policies will be updated to electric car insurance at renewal.
"The motor industry is transforming at an incredible rate, with some of the most exciting developments being seen in the growing market for electric cars," noted Milliner, who believes LVGI's proposition will provide motorists confidence when making the switch to electric.
"Many car manufacturers have committed to making more electric cars and there's even speculation that James Bond will be driving one in the next film, so it's clear that these types of cars are growing in popularity. If we are to help make people feel more comfortable with the shift to electric vehicles over the next few years, then insurance must keep pace."
Meanwhile the insurer has partnered with Zap-Map to assist drivers in locating the nearest public charging point. The interactive map features 20,000 charging points across the UK.