Mixed bag of reaction on motor insurance law swerve | Insurance Business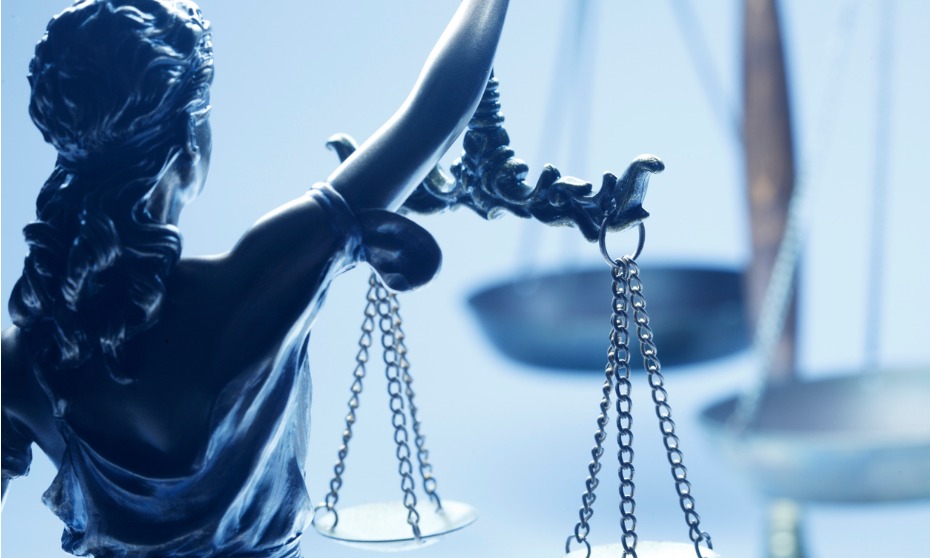 As reported yesterday (February 22) by Insurance Business, the UK no longer has – and does not intend – to implement the Vnuk motor insurance rule of the European Union, following the country's split from the bloc.
Not surprisingly, both the Association of British Insurers (ABI) and the British Insurance Brokers' Association (BIBA) have since welcomed the announcement by Secretary of State for Transport Grant Shapps, but it turns out certain camps aren't pleased with the move.
Read more: British government to scrap EU Vnuk motor insurance rule
In a statement sent to Insurance Business, Thompsons Solicitors LLP's David Gauler asserted: "It's sad to see the government seeking to evade a decision of the Supreme Court, using being out of the EU as a way to get around entirely reasonable liabilities.
"We must never forget that my client was rendered tetraplegic by negligent driving."
Gauler was referring to MIB v Lewis, which involved an uninsured vehicle that hit and seriously injured someone on private land. Instructed by Gauler, David Knifton QC and Philip Moser QC acted for the senior citizen claimant at the time.
Read more: Motor Insurers' Bureau can't appeal further in MIB v Lewis case
"On the one hand the government says it only wants to enhance rights in the UK after Brexit and then here they are taking one of the first real steps after we have left the EU and it's a backward one," Gauler went on to assert, following the government's confirmation that it is ditching the Vnuk rule.
"There is a real sense of déjà vu here. It's the insurers sleight of hand of offering a £50 premium saving that no-one can hold them to because, when it comes to it, they will find an excuse as to why it can't be delivered. They did it hand in glove with the Conservatives over the RTA Whiplash changes and they are at it again here."
Read more: Reaction pours in as whiplash reform programme delayed further
Separately, ABI assistant director and general insurance head Mark Shepherd said in response to the Department for Transport announcement: "We welcome the government's plan to scrap this unnecessary requirement. This should happen as quickly as possible.
"There would have been no easy way to monitor compliance and enforcement for those using their vehicles on private land. It would also have been difficult to establish the circumstances of any claim, so increasing the scope for fraud, that ultimately ends up being paid for by motorists through their insurance premiums."
Similarly, BIBA executive director Graeme Trudgill looks forward to the law being scrapped, highlighting how it has been a big manifesto point for the trade body.