More than half of UK drivers considering telematic insurance – study | Insurance Business UK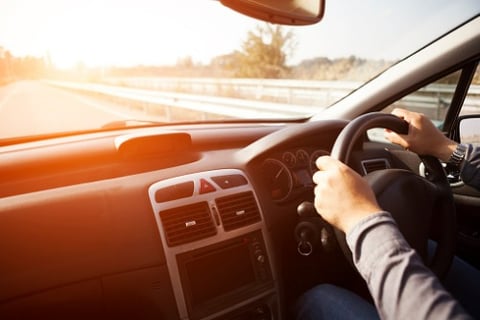 Insurance telematics solutions provider Trakm8 has commissioned a new national driver survey that revealed some insights on the cost of living, technology, and other factors that impact how drivers purchase insurance.
The survey found that 69% of UK drivers expect to drive more miles in 2023 than last year. Seven out of 10 (70%) of them also expect their mileage to be higher than pre-pandemic levels. Additionally, more than half (58%) of the survey's respondents said that they are considering a telematics insurance policy to reduce costs associated with car usage and mileage increase.
Survey results are "fairly surprising"
The survey yielded some "fairly surprising" results, Trakm8 insurance managing director Adam Gooch said, as it did not align with the expectation that the rising cost of living would "impact the number of insured vehicles on the road and total mileage expected to rise in 2023." Additional information from the survey showed that very few households in the UK – equivalent to 9% – will be reducing the number of insured cars due to the cost of living.
Trakm8 collaborates with some of the country's leading insurers as a provider of telematics policies. The firm's end-to-end solution includes a portal that provides instant driver and vehicle insights such as journey information, driver scoring/alerts and vehicle health, as well as an app that gives drivers an easy-to-use interface with an overview of their driver data and scoring.
"It is really positive to see so many more drivers receptive to a telematics policy to reduce costs and reward good driving. Our comprehensive end-to-end insurance telematics solutions are designed to give insurers a unique opportunity to help personalise policies based on a customer's habits and requirements," Gooch said.
What are your thoughts on this story? Please feel free to share your comments below.