MP on 'true cost' of Civil Liability Bill | Insurance Business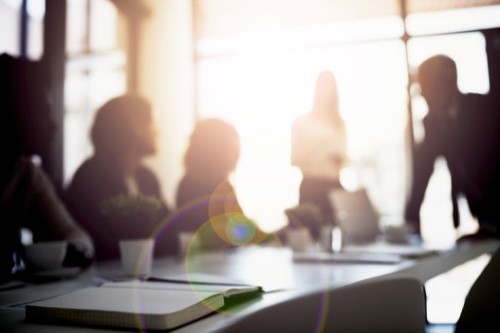 The Civil Liability Bill may have passed its remaining stages in the House of Commons with minor amendment, but Ellie Reeves MP is asking a rethink on the proposed legislation.
Reeves, who has been a vocal critic of the bill, previously called it "an assault on our access to justice" and warned against "deep and long-lasting" damage. Yesterday the Labour MP for Lewisham West & Penge reiterated her stand on the reforms being put forward.