MP on 'true cost' of Civil Liability Bill | Insurance Business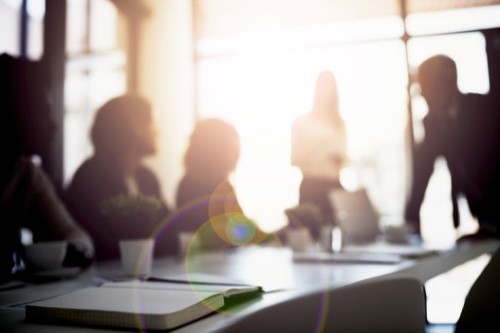 The Civil Liability Bill may have passed its remaining stages in the House of Commons with minor amendment, but Ellie Reeves MP is asking a rethink on the proposed legislation.
Reeves, who has been a vocal critic of the bill, previously called it "an assault on our access to justice" and warned against "deep and long-lasting" damage. Yesterday the Labour MP for Lewisham West & Penge reiterated her stand on the reforms being put forward.
"The [government's] narrative of wanting to clamp down on fraudulent claims has long worn thin… in 2017, only 0.22% of all motor claims were proven to be fraudulent," she said in the House of Commons. "The impact on access to justice that this bill will have will be substantial – 350,000 injured people without the free legal cover they currently are able to access.
"That is what will be the true cost of implementing the government's package of measures."
The proposed reforms include raising the small claims limit for road accident personal injury claims from the current £1,000 to £5,000, and to £2,000 for all other personal injury claims.
In Reeves' view, the adjustments "would mean thousands of injured people could fall out of scope for free legal advice and representation and could be potentially denied justice."