Ogden rate change has had a "significant impact" on the reinsurance industry | Insurance Business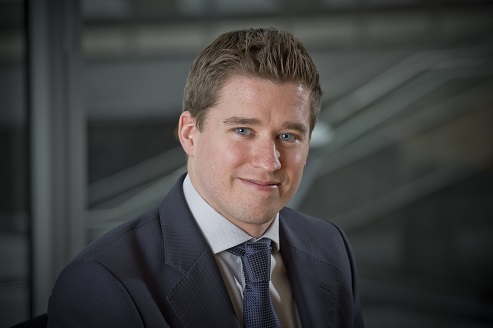 March's Ogden rate change, from 2.5% to -0.75%, has had a "significant impact" on the reinsurance sector, according to Fitch Ratings.
While premiums in the life and health (L&H) sector grew in the first half of 2017, profitability in the property and casualty (P&C) sector remains under pressure, a new report from the ratings agency has warned.
But while the L&H sector is "growing and stable," the majority of business remains on the P&C side, with P&C underwriting continuing to drive the bulk of profits, Graham Coutts, director at Fitch said at a briefing yesterday morning.
However, the change in the Ogden rate – which has proved controversial in the UK motor insurance industry since its implementation – meant that some reinsurers were faced with a "big one-off charge" during the first half of the year.
"It's had a very significant impact and a lot of the UK motor primary insurers would limit their losses to say £500,000 or £1,000,000, so most of those excess losses are going straight to the reinsurance industry," Coutts said.
A consultation on the rate change was due to be released by the Ministry of Justice last month, but
was postponed by the department
, leaving both the rate and its full impact on the industry hanging in the balance.
"We don't know what's going to happen with the Ogden rate, as it's under consultation at the moment, so that might reverse, and we're also yet to really see the impact of that on pricing," Coutts commented.
In its latest global reinsurance outlook report, released yesterday, Fitch warned that the fundamental outlook for the reinsurance sector in 2018 is negative.
The agency said it believes that a pricing floor "is yet to be reached" due to intense market competition and the endurance of alternative capital. Low investment yields, which Fitch expects to persist, have also placed further strain on reinsurer profitability.
The report, which does not reflect the impact of Hurricane Harvey, warned that if pricing or investment yields do not improve, some reinsurers may be unable to generate positive operating results should catastrophe losses revert to the long-term historical average.
Related stories:
What's happening with the Ogden rate announcement?
Get ready for insurance premiums to rise