Ogden rate cut: A broker's perspective | Insurance Business UK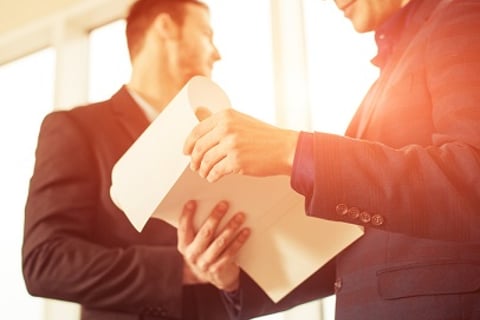 The slashing of the personal injury discount rate from 2.5% to -0.75% looks set to have a major impact on brokers and insurers.
One broker told Insurance Business that he expects the effects to be far-reaching.
"The effect will be huge, even for us," Sunil Shah, managing director of Essex-based C&M Insurance, said.
The brokerage is anticipating a significant impact to its business from the move, despite the fact it doesn't work in personal lines.
Want the latest insurance industry news first? Sign up for our completely free newsletter service now.
"You've got to remember that it's affecting any aspect of a policy that can lead to an injury claim – so that's anything from employers' liability, public liability, and fleet insurance, which we obviously do a lot of," he explained.
Shah said the firm has only seen one market respond to the discount so far – which has made life difficult when it comes to renewals, as those insurers that haven't responded to the rate change yet are still offering a "very competitive rate".
However, Shah said he expects the major players to follow suit quickly.
And rumours swirling in the industry suggest premiums could go up significantly – potentially doubling for clients in some cases.
Even within fleet and motor trade insurance, Shah says early indications from insurers suggest that low-risk clients with few, if any, claims could still be set for a 10% increase.
That, combined with Insurance Premium Tax (IPT) hikes, could make for a huge impact on clients – and, in turn, brokers.
David Williams, technical director at
AXA
Insurance, assured Insurance Business that the firm would be assisting brokers.
"As with every other insurer, we are taking the necessary action to mitigate the cost of the reduction in discount rate and are working closely with brokers to ensure that customers are fully aware of the potential impact," he said, adding that the swiftness with which the new consultation has been published is encouraging.
Related stories:
"Insurance companies owe their customers an explanation."
Finally – Insurers get their wish as discount rate consultation launches