Pay-per-mile start-up Just Miles reveals name change ahead of launch | Insurance Business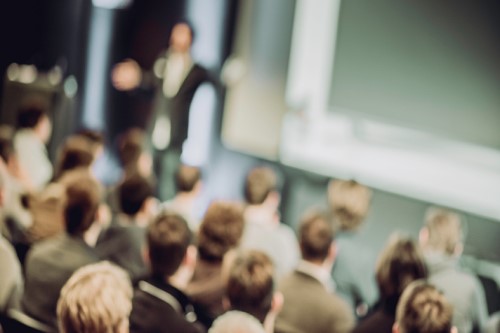 A pay-per-mile car insurance start-up Just Miles has announced a rebrand to the name By Miles ahead of its launch later this year.
The firm, which is partway through a private beta of its new pay-per-mile insurance product and driving app, asked members of the trial for their help in deciding on the new name, with By Miles emerging as a clear favourite, it said in a release.
The start-up believes that many people are currently overpaying for their car insurance, due to traditional insurance models that do not properly account for the miles that consumers drive and are therefore "unfair." One hundred UK drivers from their waiting list are currently trying out simulated policies and participants have driven over 35,000 miles in the first month of the trial.
Half of the UK population drive below the By Miles low mileage threshold of 7,000 miles, it said, and as a result many car owners are effectively subsidising the insurance costs of higher mileage drivers.
"It's an expensive time to be a driver in the UK. With insurance premium tax increasing this month, people are likely to get a nasty shock the next time they renew their car insurance," Callum Rimmer, co-founder and CTO at By Miles, said in a statement. "We're building our pay-per-mile product to help car owners take back control of their outgoings with flexible policies that fit the way they live in real-time."
By Miles' name change, which comes after a trademark dispute and coincides with a new website, represents more than just a branding move, the company's co-founder and CEO said.
"Our new name doesn't just describe the way we're structuring our insurance policies, it's very much a statement of intent," James Blackham, commented. "We want to offer customers significantly better value thanks to smarter, fairer pricing, with a higher level of service than they've come to expect from existing car insurers."
Related stories:
Car insurance: What's changing and what can insurers do about it?
CEO tells Tesla owners to switch insurers