Personal injury discount rate announcement is in – insurance industry reacts | Insurance Business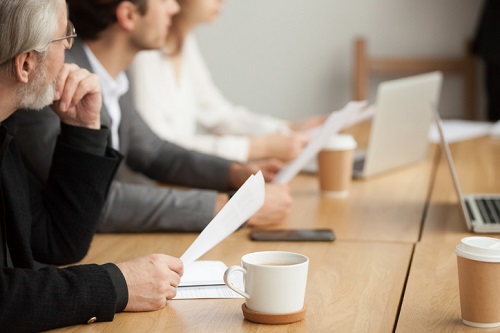 It's the news the insurance industry has been waiting for – but has it gone far enough?
Today, the Lord Chancellor Rt Hon David Gauke MP issued a statement on the discount rate that is applicable to personal injury lump sum compensation payments – known commonly as the Ogden rate – adjusting it from the level of -0.75% to -0.25%. The move will come into effect on August 05 this year.