Revealed – how driving habits have changed since lockdown | Insurance Business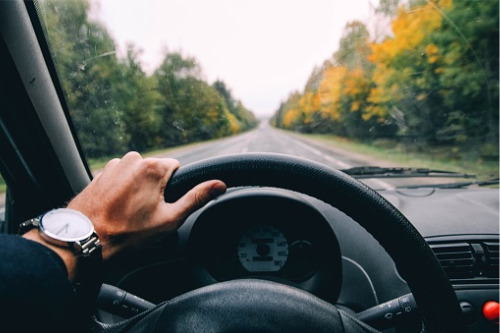 If there's one element of the COVID-19 pandemic that many of us have actually enjoyed, it's been avoiding that morning rush hour.
The fact that most of us are working from home, has meant we haven't had to get up that little bit earlier and take on the traffic as everyone piles towards their offices. Now, new statistics have highlighted the size of that change.
ITS Telematics Solutions reports data showing the average daily mileage driven is now at 80% of pre-lockdown levels. Furthermore, 'rush hour' traffic has had the most significant change in volume – it is down a third compared to pre-pandemic levels.
The firm believes that it's now necessary for the car insurance industry to pivot its services to adapt to this change.
"As our driver data illustrates car insurance needs to evolve to match driver requirements in the world post COVID-19," said commercial director Adam Gooch. "It is only a matter of time until data led insurance becomes a standard requirement for all car insurance policies. The industry needs to move towards an offering that is more flexible and actually rewards people for driving less."
He highlighted that customers who drive less often feel they are treated unfairly – leading them to shop around for better deals. This is likely to push pay as you drive options into the forefront of motorists' minds.